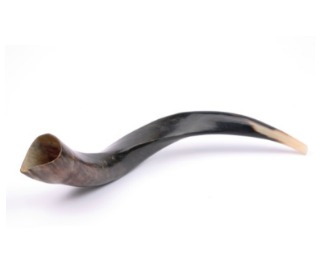 Beginning this Tuesday evening and continuing through Wednesday night the holiday of
Yom Kippur
, the Day of Atonement, will be observed by Jews throughout the world. Throughout the season leading up to
Yom Kippur
, Jews engage in the accounting of one's soul -
cheshbon hanefesh
: we examine our behavior, taking an honest measure of ourselves in the year that has passed. This self-reflection reaches its pinnacle on
Yom Kippur
.
Although in the Jewish tradition, a person can (and ought to) repent of their behavior at any time,
Yom Kippur
is a day when we examine ourselves communally, as well as individually, and resolve to do better in the year to come. It is important to note the communal aspects of atonement, as our society influences us strongly, and so we are held to account not only for our own actions, but for those of our community that we could have helped to fix, but did not, resulting in other people committing wrongs.
Repentance, in the Jewish tradition, is only complete not when we admit our wrongdoing alone and apologize for it, but when we make amends or restitution where possible; in addition, only when the opportunity to commit the same act occurs, but is not repeated is repentance complete.
In this year to come, may we find the strength to admit to our wrongs -whether they are our own, or those of our community- and make them right.